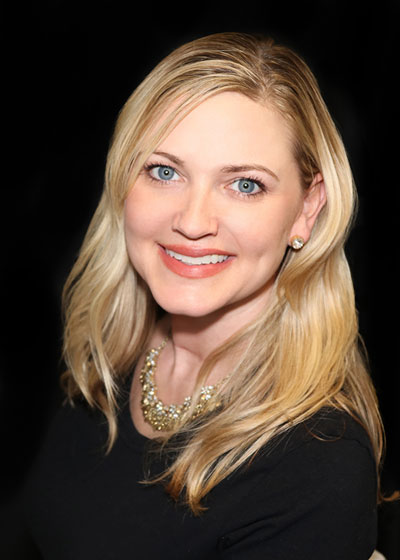 Paula Pellegrini-DeCaro
Paula is certified in performing different types of chemical peels, medical microdermabrasion with and without acids, and has a vast knowledge of medical grade skin care products. Paula is also certified in various lasers including laser hair removal, lasers for pigment, ablative and non-ablative resurfacing and IPL.
Paula is always taking time with patients, answering every question and coming up with the best treatment plan for each individual patient and their specific needs. She is always honing her craft by keeping up to date on all new and improved technologies and the latest and greatest in skin care products. Paula never passes a chance to learn something new and at the same time never turns away the opportunity to educate others.
Paula is a member of NCEA and is always continuing her education by attending aesthetic seminars and symposiums. With over 19 years of experience in the industry, Paula enjoys meeting new patients and sharing her knowledge.
Paula Pellegrini-DeCaro started working with Dr. Jonathan Saunders and Dr. Katheryn Warren at Christiana Cosmetic Surgery Consultants in 1996. During her 22 year tenure at Christiana Cosmetic Surgery Paula served various roles; administration, scheduling, medical assistant, interim office manager and medical esthetician.
Paula found her passion for skin care early on in her employment at Christiana Cosmetic and decided to pursue a formal education in aesthetics just a year after graduating from college with a BS in Business Management with a minor in marketing.
In 2000, Paula started and completed her training at The Skin Care School and Center. While studying at The Skin Care School and Center Paula furthered her knowledge of anatomy, physiology, histology of the skin, and bacteriology. Paula lives in Wilmington with her husband and four children. She enjoys spending time with family and friends as well as going to the beach with her family.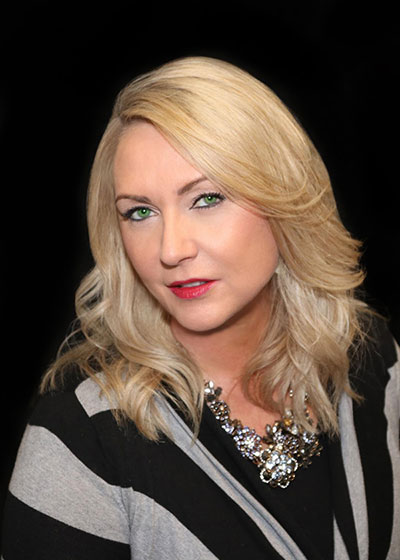 Kerri Coates
Kerri Coates is experienced in performing multiple types of chemical peels, microdermabrasion, enzyme peels, acne laser treatments, body contouring treatments, laser treatments for the reduction of fat, laser hair removal, IPL, radiofrequency technology, as well as treatment of rosacea and vascular disorders. She is also highly educated on product ingredients and can recommend the best skin care routine for all of her clients.
She currently is co-owner/operator of Elite Laser & Skin Care Center in Newark Delaware. Kerri is committed to providing exceptional care to each and every client. She believes in educating each person on an individual basis and holds the belief that no one person is the same when it comes to skin care needs.
Kerri discovered her interest in skin care in 2000. Having dealt with several skin issues of her own, she made the decision to educate herself as to how to attain a healthy skin for life.
She completed her Aesthetic training at The Skin Care School and Center in 2000. During this time, she acquired extensive knowledge in the anatomy, physiology, diseases and disorders of the skin. She is a current member of the NCEA and continues with current education. She actively attends seminars and trainings to maintain a current approach to skin care and laser technologies.
Kerri started her career in a large dermatology practice, where she worked as a lead Aesthetician for over 18 years. During her employment, she worked directly with the physicians in a clinical and aesthetic capacity and was responsible for training all new staff on laser technologies.
Kerri lives in Hockessin, Delaware with her handy husband, two awesome sons and two adorable beagles. She enjoys spending lots of time with her family and friends. She also has a great love of the beach and enjoys going as often as possible, lathered with sunscreen of course!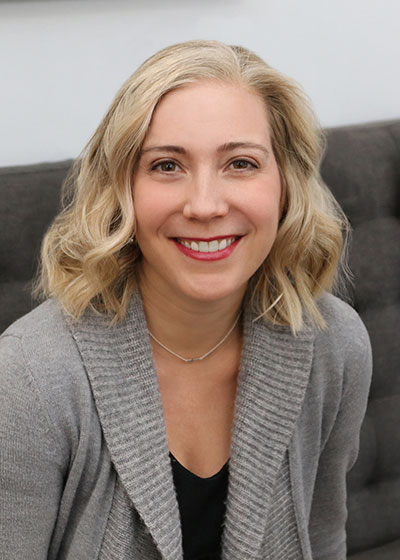 Michelle Pietlock
Michelle Pietlock enjoys forming relationships with her patients. Her warm and friendly disposition puts people at ease. She is detailed oriented and it is important to her that her patients leave feeling satisfied. She airs on the side of discretion, starting out slow and following up until the optimal results are achieved.
She schedules not only ample but quality time with each of her patients. "I feel that every one needs an individual plan. Each injection is based on the patient's desire and needs. One size does not fit all."
Michelle's experience includes Xeomin, Dysport, Botox Cosmetics, Dermal fillers, Kybella, Sclerotherapy, and Laser Therapies. She also often attends trainings and symposiums, as it is important to her to keep current with the latest techniques and trends.
Michelle graduated from James Madison University with her Bachelor's of Science in Nursing in 1998. She then worked as a hospital nurse on a surgical trauma, cardiac, and then labor and delivery floor before returning to school to get her Masters Degree. She graduated from Wilmington University in May 2010 with her Family Nurse Practitioner, where she was a member of Sigma Theta Tau International Honor's Society. It was shortly after this that she started working in a medical spa, and beginning with lasers widened her knowledge base of the aesthetic industry.
Michelle lives in Hockessin, De with her husband and four children. She also currently works as a Nurse Practitioner in an Obstetrics and Gynecology office, First State Women's Care, three days a week. In her free time, she enjoys playing volleyball and spending time with her family.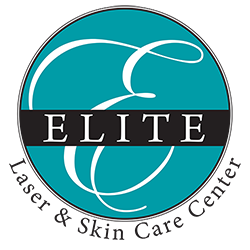 Schedule Today
Consultations and assessments are recommended and are always complimentary.