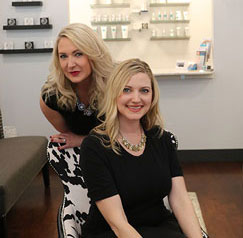 We believe that educating our patients is a vital part of this process.
Each and every patient will be treated with a customized plan based on their individual concerns.
At Elite Laser and Skin Care Center our highly trained staff can help you decelerate the visible signs of aging, correct problematic skin and create a more rejuvenated you.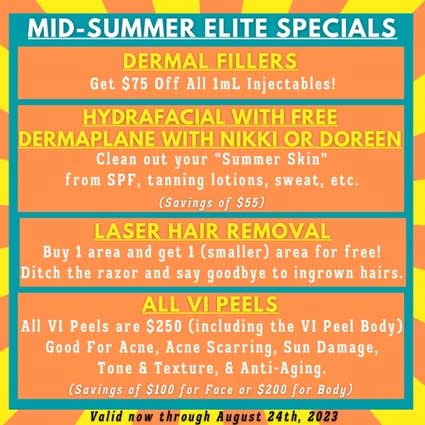 Featured Product: Gentle Brightening Even Skin Tone Lotion with Brightening Pads
Skin Tone Enhancement Therapy
+ Visibly brightens and promotes and even skin tone
+ Helps reduce the look of discoloration and pigmentation
+ Protects against damaging free radicals
Key Ingredients
2% Kojic Acid, Arbutin & Bearberry – Natural skin brighteners condition the skin and promote even skin tone.
Silymarin, Ascorbic Acid, Emblica, Curcumoids & Green Tea Polyphenols – A powerful complex of antioxidants calms and soothes the skin, brightens areas of pigmentation and guards against free radicals.
Advanced Penetration System
A proprietary delivery system provides quick penetration into the skin.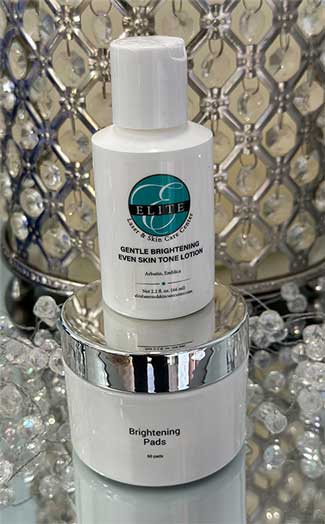 Don't forget to stock up on your next visit to our office, or let us know if you are interested in getting some sooner.
Consultations and assessments are recommended and are always complimentary.