Skin Pen microneedling helps to address many skin related issues such as wrinkles, stretch marks, acne, scarring, skin pigmentation and skin laxity. This results in an overall rejuvenation of the skin.
Several factors can cause our skin to lose collagen. Some of these include; the natural aging process, acne scars, stretch marks or scars due to injury or surgery. Microneedling increases the production of collagen and other healing factors. Collagen is an essential protein that helps keep the skin looking youthful, firm, and smooth.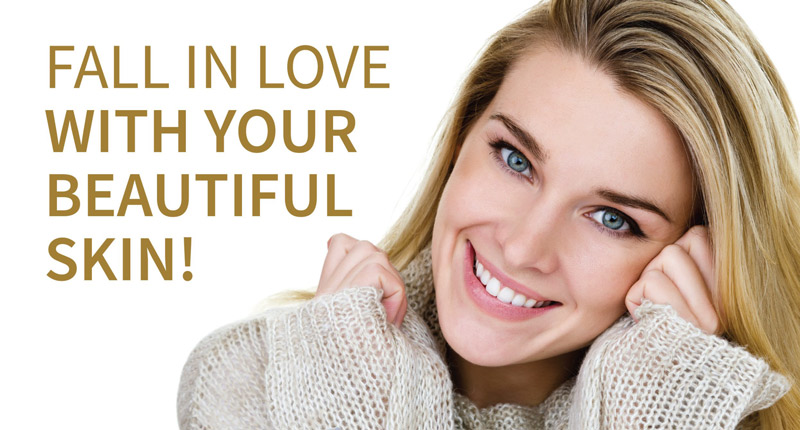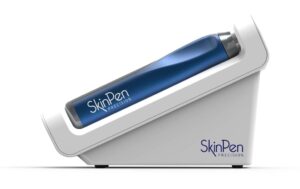 Elite Laser and Skin Care Center uses the first and only FDA approved device, Skin Pen by Bellus Medical.
Skin Pen creates controlled micro injuries to stimulate the body's natural wound-healing process, while minimizing cellular damage. This results in effective remodeling of the skin while keeping the overall structure of the skin intact.
Call today for your complimentary skin consultation and assessment and see if microneedling is right for you.
Skin Pen Microneedling with PRP
PRP can be used with conjunction with Microneedling and can further enhance the results of the Microneedling. This is sometimes referred to as the Vampire facial.
Some benefits include: improved appearance of fine lines, wrinkles, acne scars and pores reduced redness caused from broken capillaries helps lighten sun damaged areas improves the overall skin tone, and gives skin a smoother and firmer appearance.